WELCOME
AQUA BUDDIES
Confident Swimmers • Your pool or ours!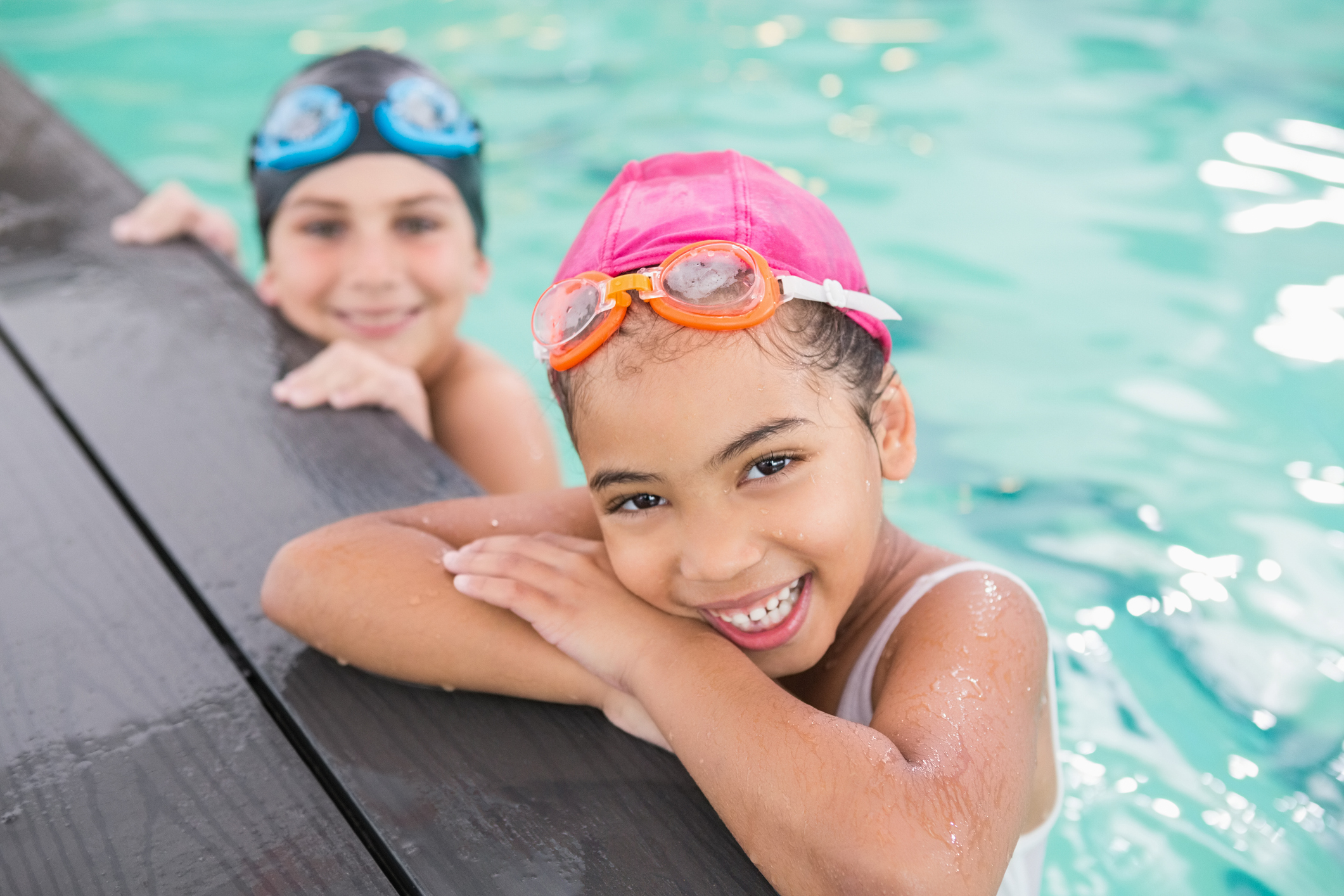 Aqua Buddies Swim School offers swim lessons in the privacy of your own home in and around the Los Angeles and San Fernando Valley areas. The main objective of all our swimming classes is to be water safe and have fun! We pride ourselves in teaching all ages to feel safe in the water. From ages 6 months to 106 years, anyone can learn to confidently swim. Our instructors use a consistent method, so any class will teach the same methods.
The goal of Aqua Buddies is to teach children and adults to be confident swimmers in a trusting and safe environment. We want each swimmer to have a positive relationship with the water and develop their swim habits in a nurturing environment. Dunking or the 'sink or swim' methodology is not recommended in helping the child establish a positive view of water and swimming. We tailor all of our swim lessons to the needs of the student. Instructors build confidence swimmers through consistency and sensitivity. Once our students are water-safe, we move on to breathing techniques and improving stroke work.
Aqua buddies specialize in Parent & Me, Toddler Water Safety and swim techniques for all the swim strokes. We offer private, semi-private and small group lessons for adults and children of all skill levels.
All of our staff members are CPR and First Aid certified.
We also offer Lifeguards for pool parties.
Aqua Buddies has professional, certified lifeguards to supervise your pool, keeping everybody safe and giving you a peace of mind at your party.
LESSONS& Pricing
Swim lessons & Lifeguards for your pool party!
SIGN UP NOW
Sign up for swim lessons with Aqua Buddies Swim School.
PICS & VIDEOS
We specialize in swim lessons at your home pool.